Are you thinking of bringing some novelty to the way you serve your customers? Or are you planning to launch a new service/product and want to better understand and target your customers based on their behavior?
There are many types of digital marketing research methods to reach these objectives. And the internet gives you a chance to apply them without leaving your workroom.
Today we are going to discuss 5 online market research methods so you develop better products and services and get closer to your ideal customers.
5 online market research methods to meet customer expectations smoothly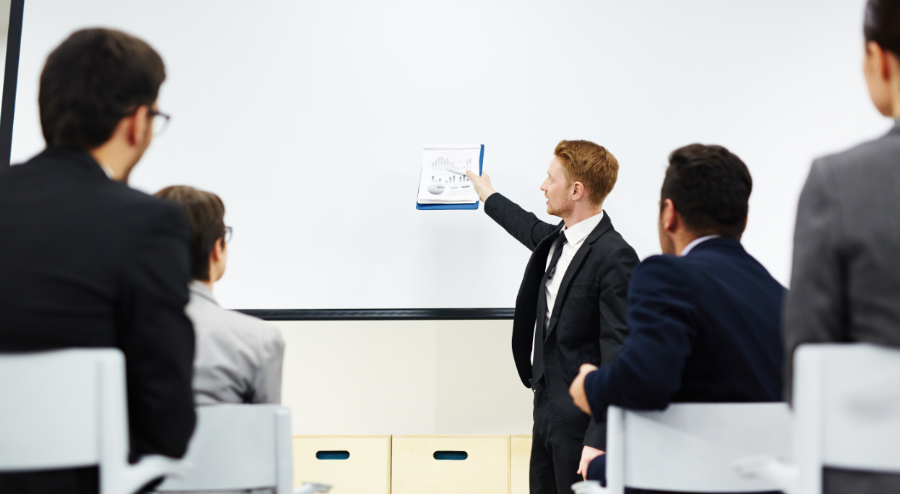 1. Explore industry/niche reports
Among multiple digital marketing research methods, the examination of industry reports is probably the most effective information source. The mission of industry reports is to show business owners how the market is changing, whether it's growing or declining, who are industry leaders, etc.
For example, Statista is a well-known portal where you can find statistics, survey results, and reports. While some statistics are available for free, the main reports are not cheap.
If you are an eCommerce business owner, the "eCommerce report 2020" will probably come in handy. It reveals the market size, introduces forecasts, trends, talks about the key players, and of course, shares region-specific analysis.
The description also reveals that the report covers Fashion, Electronics, Food & Personal Care, Furniture, and Toys segments.
As you can understand, the report is quite comprehensive – around 150 pages – and it costs $790. And this is considered to be a more affordable price as reports may cost up to a few thousand dollars.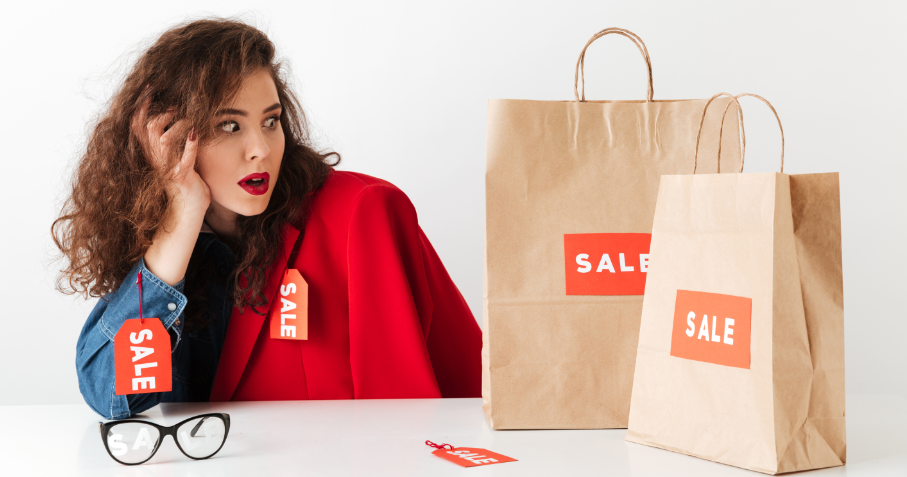 Statista is not the only website offering similar resources. Other providers include MarketResearch.com, Statistic Brain, etc.
We also found this report for you, State of Digital Commerce: Fashion & apparel 2020 which is niche-specific and free. Though it's not as well-researched as Statista's report, it can still be helpful to understand the consumer needs and wants.
2. Analyze competitors and get inspired with the best that you find
You can conduct your data research and analysis both manually and with the help of online tools. But it isn't a one-time, quick task that you complete and immediately gather all the necessary data you will ever need. Data gets outdated pretty quickly, so consider conducting similar studies 2-3 times a year.
The analysis includes monitoring competitor websites and social networks. In its turn, the website analysis includes monitoring keywords, checking their search volume, popularity, reading user/buyer reviews, etc. As you can see, this process requires real-time monitoring, accurate data entry, and analysis efforts.
If you favor using online tools, one of them that is simple and free is Google Trends. It allows you to compare different terms and understand whether their popularity is increasing, decreasing, or remains the same.
Another tool is Keyword Surfer, a free extension that shows the search volume of keywords right in your Google search results.
When it comes to social media, the scope of research is expanding even more. You'd like to know what comments consumers leave, what questions they ask, what complaints they have, etc.
Here again, tools are available but monitoring human conversations requires human intervention. Tools can complete automated tasks but when it comes to analyzing emotions and understanding needs, there are no better analysts than real people.
3. Conduct online surveys and get answers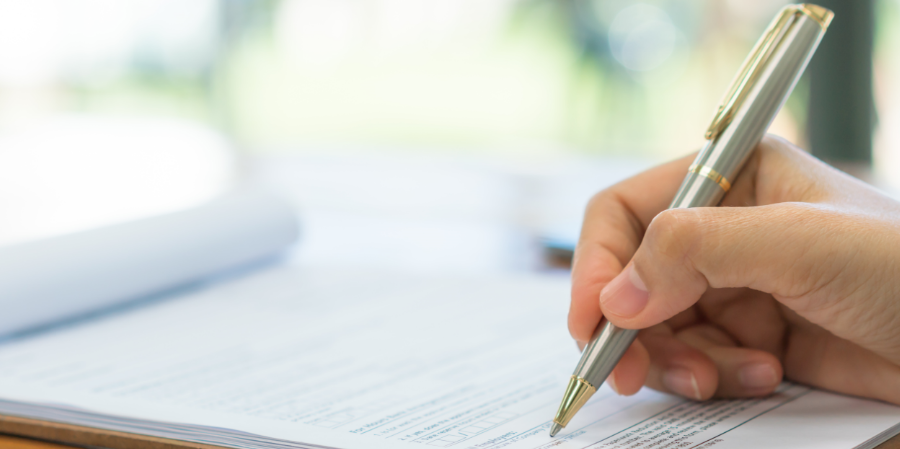 Conducting Google Forms and Survey Monkey surveys are the most popular digital marketing research methods that allow you to enter questions, gather answers, and view statistics.
You can post the survey across your social media accounts, on your website, in Facebook groups, and ask users to fill in. You can also agree with third-party websites that have a relevant audience and ask them to distribute your survey through their website, email list, etc.
Make sure your survey contains both open and closed-ended questions and gives the respondents the ability to express their thoughts in their own words.
One of the disadvantages of conducting surveys is the inability to make sure that one user has participated only once. Another disadvantage is that non-qualified users may also participate and provide answers that will seriously affect the quality of your results.
4. Start conversations with focus groups
Sometimes you need to be more flexible and engage in real-time conversations where questions may change according to the respondent's answer. This is the best way to get answers that are really authentic and where you don't bind the respondent to put checkmarks in one of the predefined checkboxes.
In the digital world, face-to-face conversations become easy and effective due to video conferencing tools like Zoom, Google Meet, etc.
5. Browse online reviews on a certain product/service
What customers want and what they dislike about a certain service/product is something any business owner wants to know.
To avoid negative feedback from your customers and to understand what results to deliver, learn from other companies' successes and mistakes. And nothing can help you more than one of the simplest digital marketing research methods – reading customer reviews on consumer review websites.
For example, if you are a SaaS company, you should check out reviews on Trustpilot, Capterra, G2, etc. If you are an online store owner, Amazon is your best assistant. If you are a lawyer, the biggest review site in your industry is Avvo.
Below is a review that we found on G2. The consumer is reviewing an SMS marketing service provider and mentioning what he likes and doesn't like about it.
As you can see, the user was happy with the availability of free messages and didn't like the low character count. If you are trying to improve your SMS marketing software, you'd like to consider this point of view as well.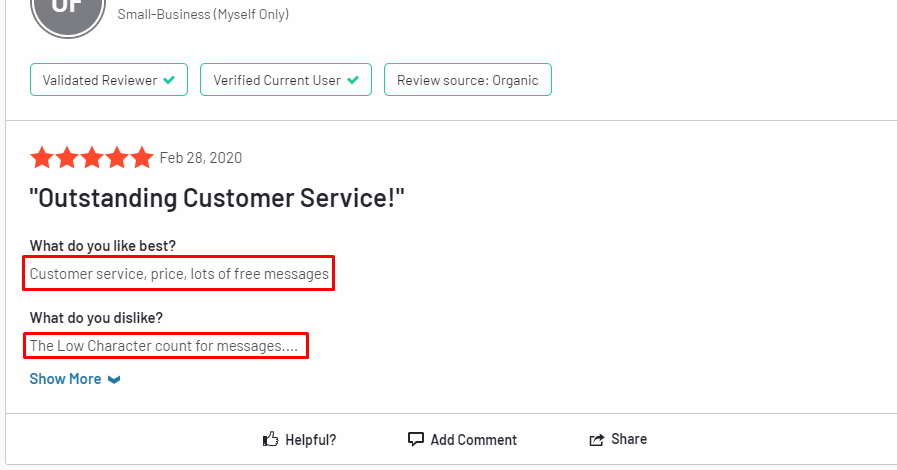 Final thoughts: Applying effective market research methods with the Andava team
Understanding customer behavior takes lots of research and application of various digital marketing research methods and requires a professional approach to every piece of data you analyze.
If you need help with creating your ideal buyer profiles or want to dive deeper into consumer/industry trends, contact the Andava team. We'll take a close look at your marketing strategy and help you solve problems that your customers are actually facing