There are more than 40 popular marketing metrics that digital marketers pay close attention to. Most of them are "soft": they play a certain role in your marketing strategy but don't directly reflect your campaign's effectiveness. Similar advertising metrics include but aren't limited to CTR (click-through-rate), CPC (Cost-per-click), etc.
Hard advertising metrics are more serious and that's what business owners care about.
ROI and ROAS are the main hard marketing/advertising metrics that actually relate to your revenue and business growth.
But what is the difference between ROI and ROAS? How to calculate these advertising performance metrics, which of them actually you need to track, and who is the winner in the ROAS vs ROI battle?
Keep reading as the answers are coming soon!
The difference between ROI and ROAS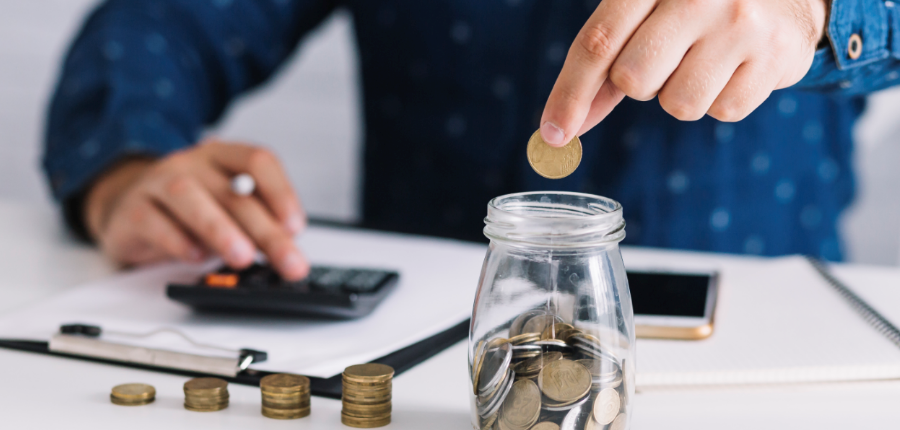 While both of these metrics point to your revenue, ROI shows what you ultimately receive after covering your expenses. Expenses include marketing software subscription costs, marketing team member salaries, rewards, agency fees, etc.
In digital marketing ROAS only shows how much you receive back for every advertising dollar you spend. Only affiliate and transaction fees might be included in your spending.
As other marketing costs aren't included, it's natural that ROAS will almost always be higher than ROI on ad spend.
No matter what ROI ROAS calculator you use, none of these advertising metrics is better or more precise than the other. However, it's sometimes recommended that service-based businesses focus more on ROAS, while product-based businesses focus on ROI.
Why?
Product-based businesses (read: eCommerce), usually have higher production costs than agencies, software companies, consulting firms, etc. Online stores have to cover not only marketing software subscription costs/salaries but the original price, maybe shipping costs, etc.
So without learning how to calculate advertising ROI correctly, you'll never know how much you earned or whether you earned at all.
Service-based businesses sell digital products and almost no dollar is spent on producing physical goods, logistics, packaging, shipping.
That's why the ROAS digital marketing metrics will reflect the effectiveness of your campaign correctly and you won't face unpleasant surprises after subtracting your marketing expenses.
Now it's time to calculate these two internet advertising metrics – ROI vs ROAS the right way.
How to calculate marketing ROI and ROAS?
How to calculate ROI (Return on Investment)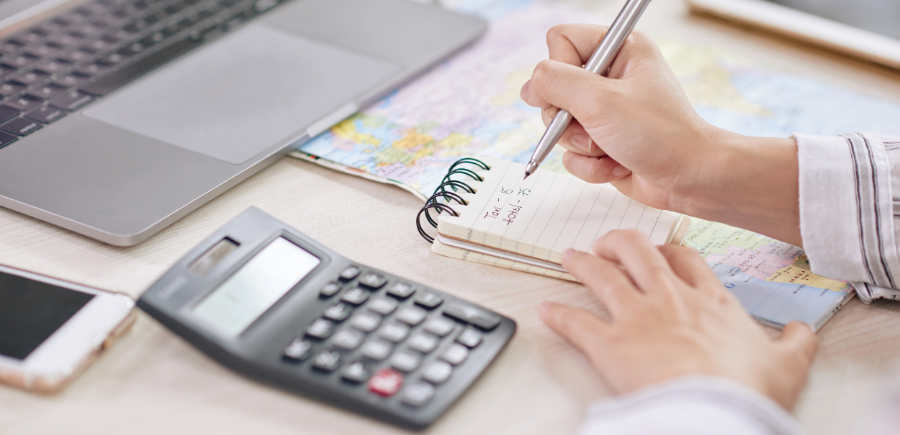 When you want to calculate internet advertising ROI in marketing, you should use the following formula: (Revenue – Cost) / Cost
For example, if you spend 2000$ on your campaigns and receive $5500 in return, your ROI equals 1.75. It means that for every 1 dollar spent you receive 1.75 dollars in return (175% more).
All your marketing costs, including paid and organic, marketing team salaries, rewards, affiliate fees should be included in that $2000. Administrative costs such as office rent, bills, etc shouldn't be regarded as marketing costs.
As you can see, after subtracting your expenses you have 175% profit.
How to calculate ROAS (Return on advertising spend)
How to find ROAS for your ad campaign? ROAS is calculated a bit differently: Revenue / Costs.
For example, let's say you invested $10 in your ad campaign and received $17 back. Your ROAS = 17/10 = 1.7. It means that for every dollar you spent, you received 1.7 dollars back.
At first sight, it may sound attractive.
170%+ more revenue generated! However, here you don't consider other expenses such as production costs, packaging, agency fees, etc.
If you subtract that number from your ROAS, you might understand that you have barely broken even.
While choosing between this or that advertising metric, consider your business type and side expenses you have. If investing in an ad campaign is your only (or only major) investment, go for that metric.
You already know how to measure marketing ROI and ROAS, what ROI and ROAS formulas to use, and how they are different. Let's move to the final section and recap.
How much ROAS is good, average, and bad?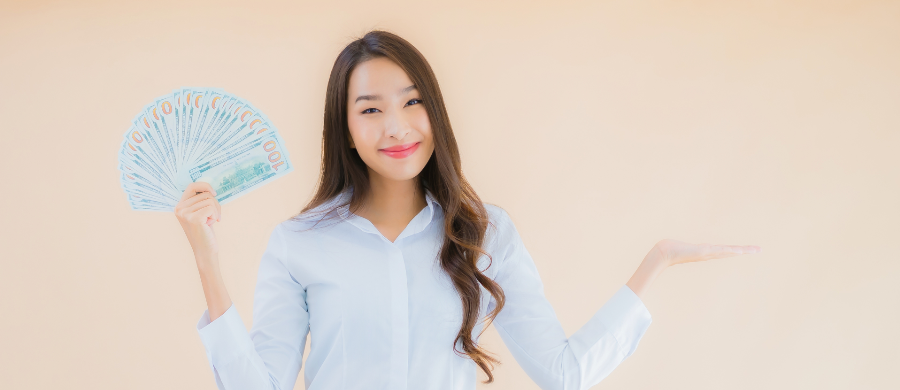 It may sound surprising but even when you receive 3 times your investment, you might still not be making any profits.
So if you want your ad campaign to be really successful, you should aim for at least 300% ROAS, aka 3 dollars for every 1 dollar you spend.
Any percent below 300% probably won't allow you to cover even your marketing/design expenses.
Any percent above 399% is considered to be inspiring. It means you generate more than $3.99 for every 1 dollar spent.
If you manage to pass the 799% threshold, you are doing well at running your paid ads.
To keep your numbers correct, make sure you calculate them at the right level and for the right period.
For example, you might be running multiple eCommerce ad groups in ad campaigns with multiple ad versions. The average ROAS for eCommerce ads for each level will be different. So be attentive to avoid confusion.
The same goes for the ad dates. Your ROAS will again differ based on what time range you choose.
Note: There may be industries and businesses for which a 300%- ROAS will be totally ok and even ensure the targeted revenue.
What is a good ROAS for eCommerce or technology? Unfortunately, we don't have stats on how the average ROAS is for this or that industry, but we have some other numbers to share with you.
The average CPC (cost-per-click) is $1.16 for eCommerce, $3.33 for the B2B, and $3.80 for technology companies (source).
The average CTR (click-through-rate) is 2.69% for eCommerce, 2.41% for B2B, and 2.09% for technology companies (source).
Depending on which industry you operate in, we will research the related stats and set achievable, realistic goals for your ad campaigns.
Calculate your advertising metrics and KPIs with the Andava team
Google Analytics is a free tool that will help you calculate your spending and revenue. Go to the Reports section →  Acquisition →  Campaigns →  Cost analysis.
Another section that will be helpful is Reports → Conversions → Attribution → ROI analysis.
If you have trouble setting up your Google Analytics or calculating your advertising ROI metrics, contact the Andava team. You are only a free audit away from optimizing your campaigns, decreasing your ad costs, and receiving net profit from your investment.